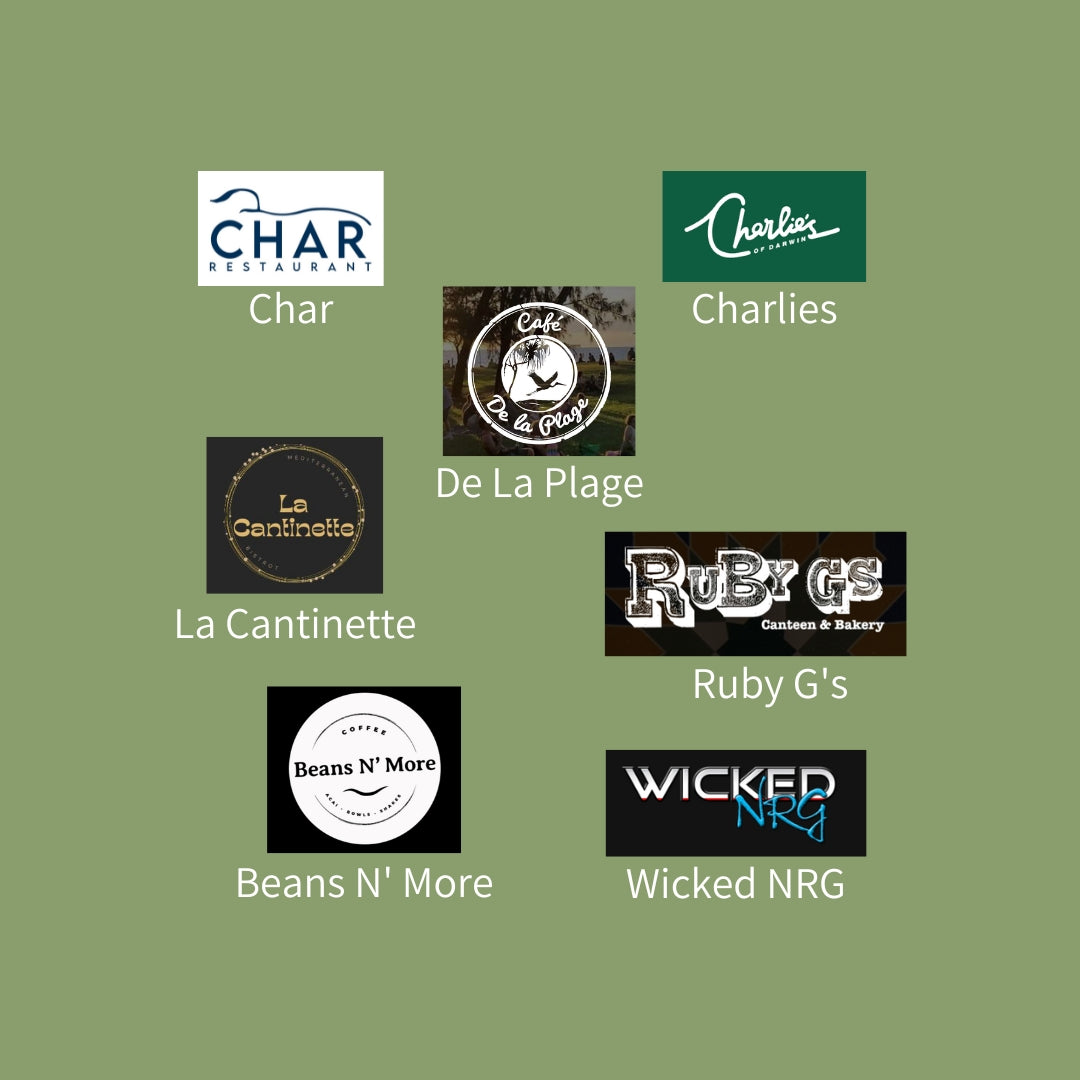 Cafés & Restaurants
We don't just deliver veggie boxes to individuals & families! We also provide Darwin's yummiest cafés & restaurants with our produce! Check them out, too & support local businesses!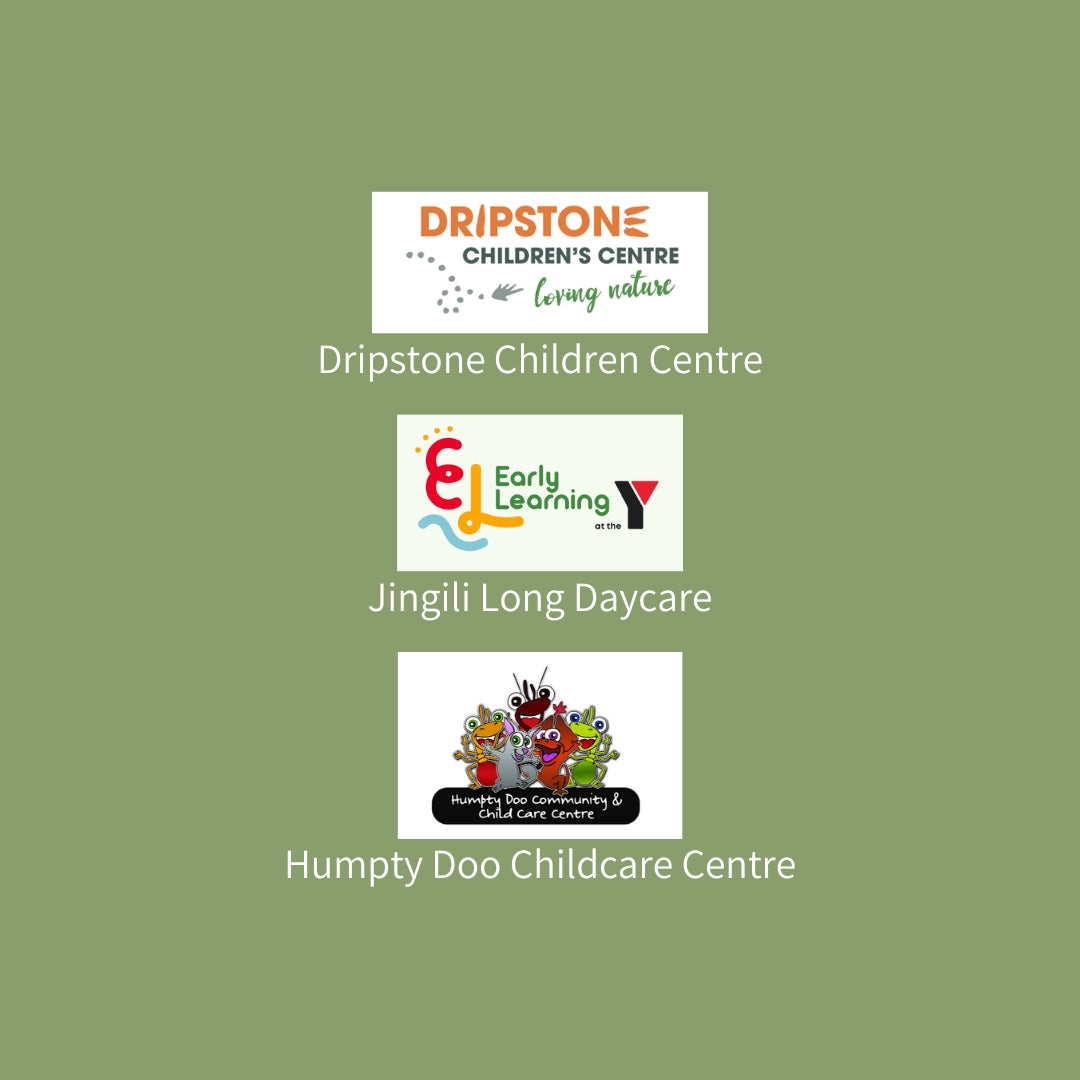 Childcare Centres
We are so excited to also feed the little people with our high-quality produce by supplying several childcare centres in Darwin! It's so important to provide healthy & nourishing meals for our kids!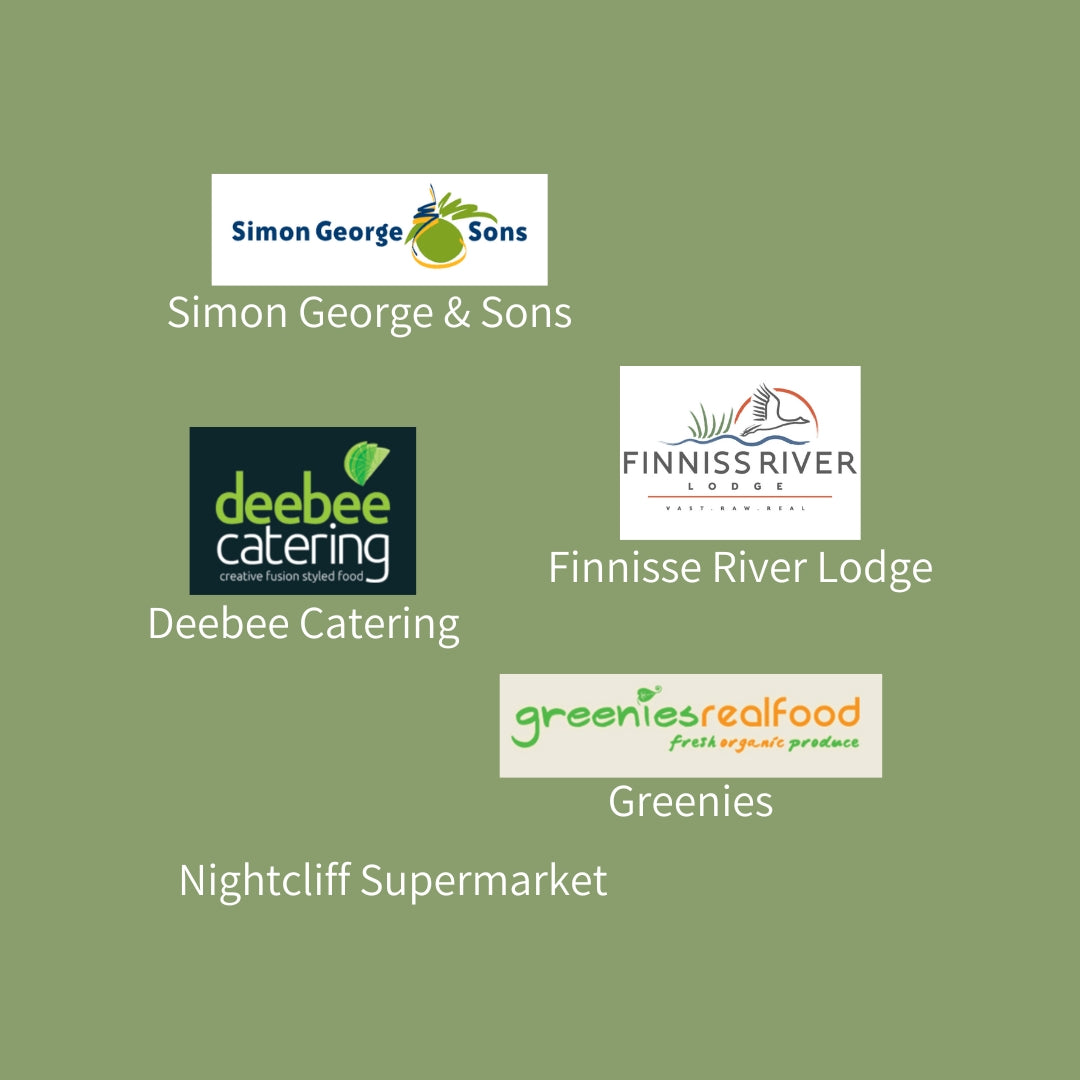 Wholesale & More
We are so happy to work with all of these amazing businesses & support each other as much as possible.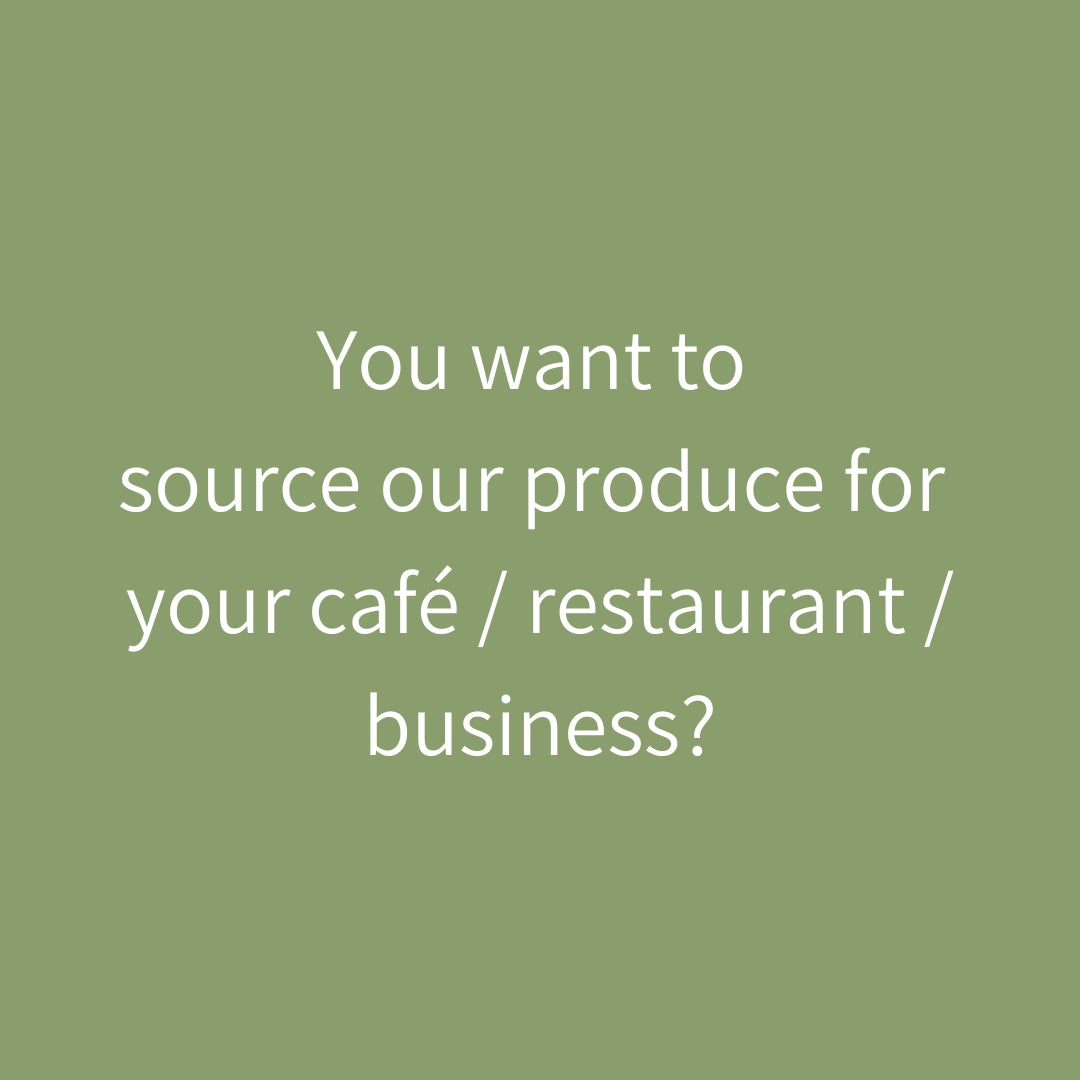 Work with us!
You own a café / restaurant / business & want to work with our amazing, high-quality, always fresh produce, too?
Click the 'contact us' button & leave us a message!
Contact Us